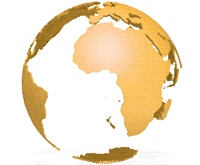 WALL STREET PALACE
INDEPENDENT CONSULTING ®




DIE FREIHEIT WIRD IM KAMPF GEBOREN

THE FREEDOM IS BORN IN FIGHT

A SZABADSÁG HARCBAN SZÜLETIK





NOBLE HOUSE
PRIVATE BANKING®

The NOBLE HOUSE is an Independent Private Banking firm that

complies with and abides only by the International Banking Cartel.


We at

PRIVATE BANKING®




Respect the independence and secrets of both our private and commercial clientele.
We stand behind our clients and provide professional advice to protect from any

misinformation from outside sources.






All rights reserved.





No part of this website may be reproduced, transmitted, or stored in a retrieval

system,

in any form or by any means, without permission in writing from

the NOBLE HOUSE PRIVATE BANKING firm




The International Banking Cartel will respond to cyber-terrorism

with any and all appropriate methods deemed necessary.


NOBLE HOUSE
PRIVATE BANKING®



wall_street_palace@yahoo.com

noble_house_private_banking@yahoo.com






FREIHEIT HAT KEINE ALTERNATIVE® FREEDOM HAS NO ALTERNATIVE® A SZABADSÁGNAK NINCS ALTERNATIVÁJA®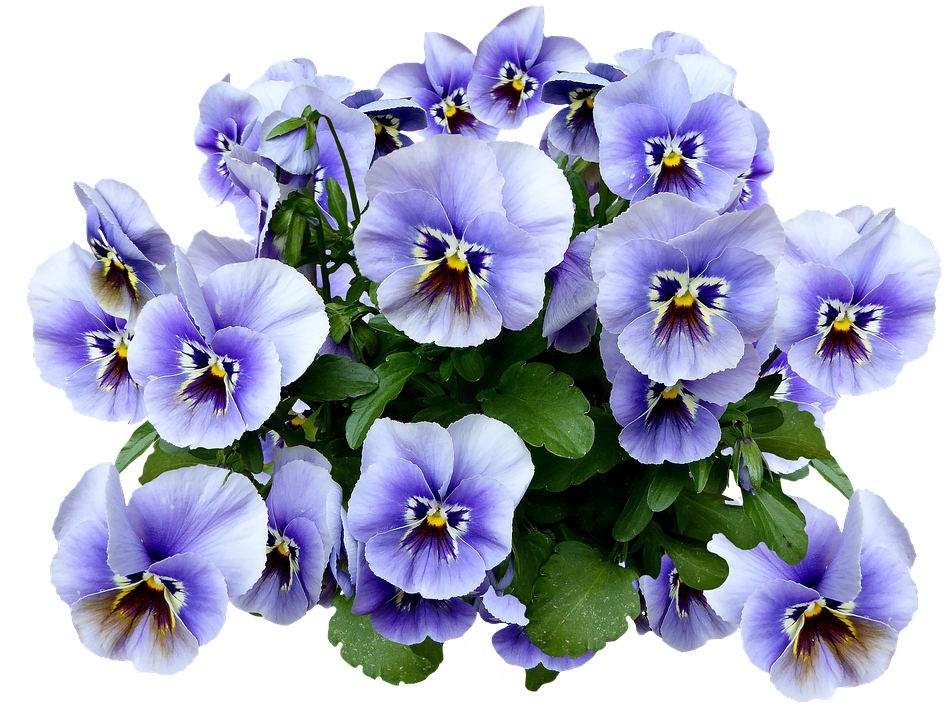 FORTES FORTUNA ADIUVAT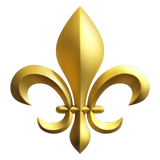 Designed by

NOBLE HOUSE
PRIVATE BANKING®

Copyright © 2007 All rights reserved