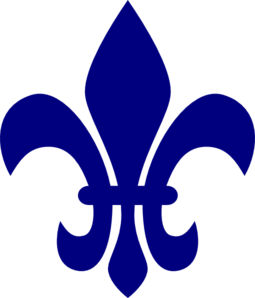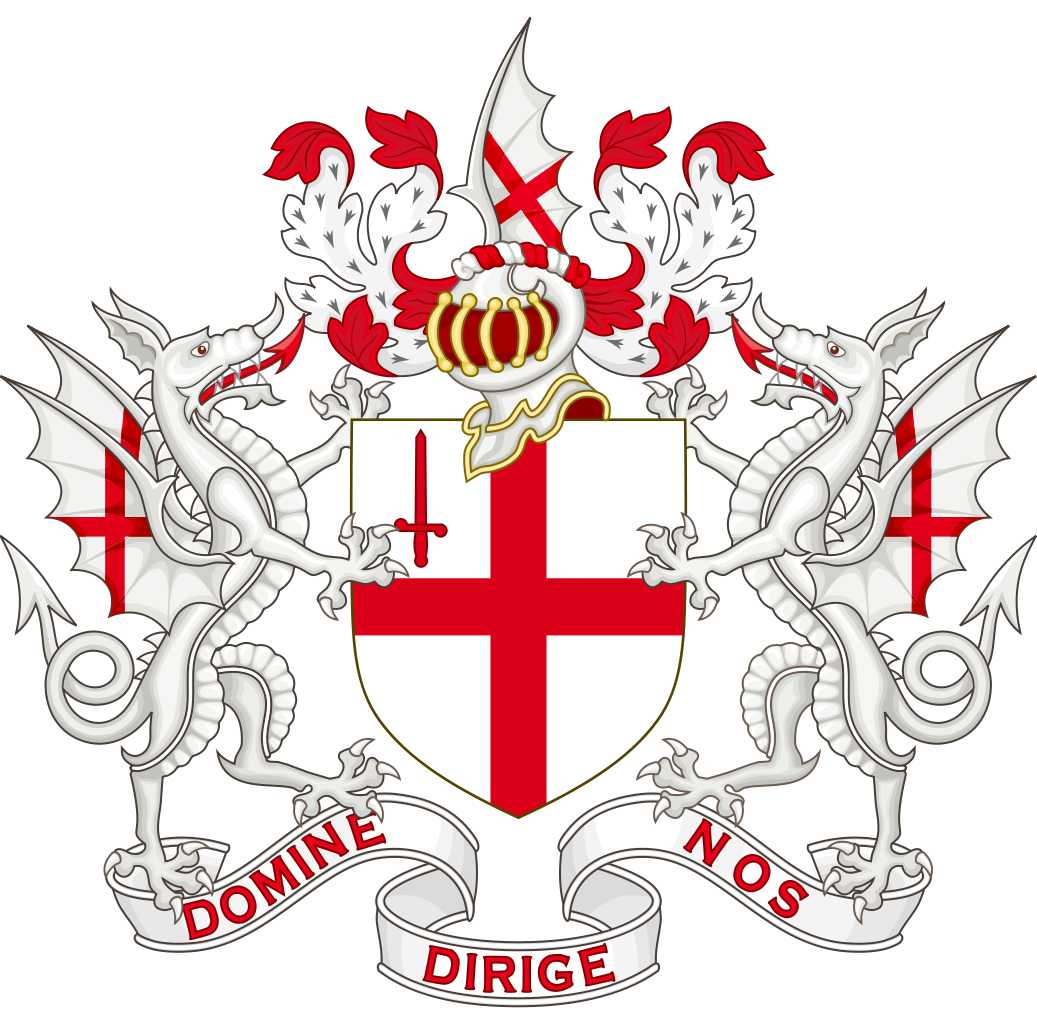 CITY of LONDON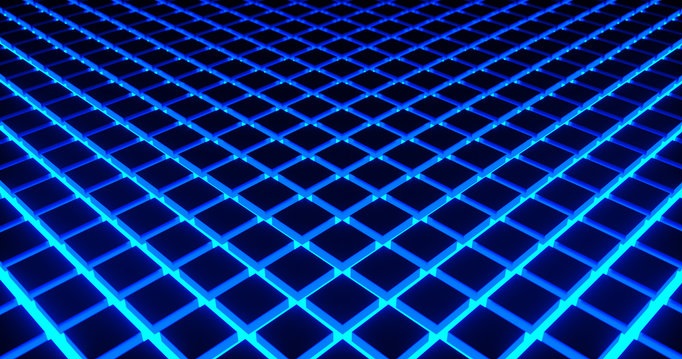 Noble House Private Banking with the support of International Banking Cartel
politely informs all investors;
Heavy manipulation with listed values ​​runs on the world stock exchanges.
Therefore, we recommend closing all stock exchange contracts until clarification.
Ongoing physical gold purchase is further recommended.
The physical gold must be taken from the bank and stored privately.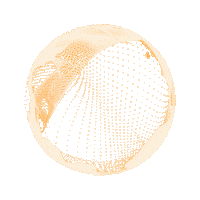 Dieser Dienstleistung ist geschlossen
Noble House Private Banking mit Unterstützung des International Banking Cartel
informiert alle Anleger höflichst;
Schwere Manipulationen mit börsennotierten Werten laufen an den Weltbörsen.
Daher empfehlen wir, alle Börsenverträge bis zur Klärung abzuschließen.
Weiterhin wird laufender physischer Goldkauf empfohlen.
Das physische Gold
muss von der Bank abgeholt und privat gelagert werden.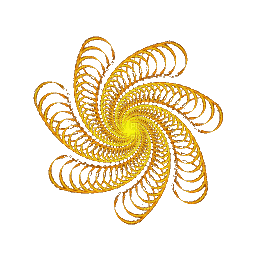 A Noble House Private Banking a Nemzetközi Bank Kartell
támogatásával udvariasan tájékoztat minden befektetőt;
A tőzsdén jegyzett értékek súlyos manipulálása zajlik a világ tőzsdéin.
Ezért javasoljuk, hogy minden vásárlási szerződést
eladással zárjanak le a helyzet tisztázásáig.
Továbbá a folyamatos fizikai aranyvásárlás javasolt.
A fizikai aranyat kizárólag a bankból ki kell hozni és
privátban, titkos helyen tárolni.
Magáneladási ajánlatot - csalóktól - elfogadni nem szabad
az arany hamisításának lehetősége miatt.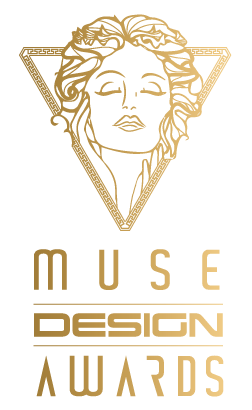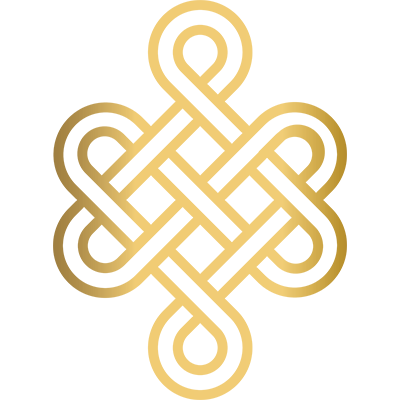 IN PRAXI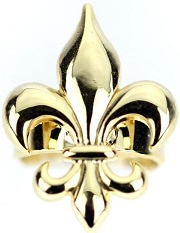 Designed by

NOBLE HOUSE
PRIVATE BANKING®

Copyright © 2007 All rights reserved