NOBLE HOUSE
PRIVATE BANKING®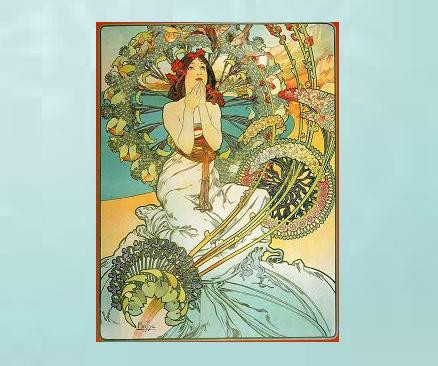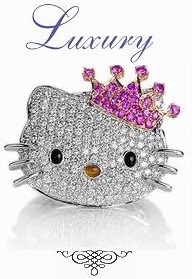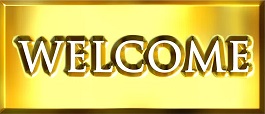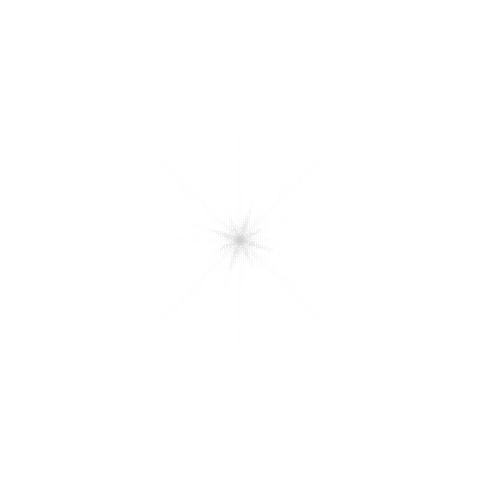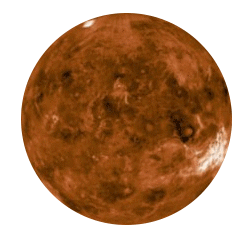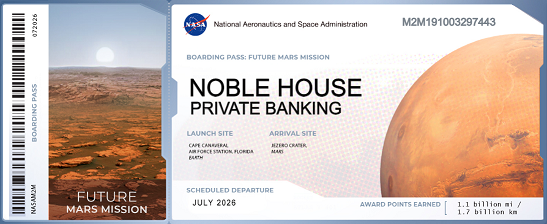 The Noble House prioritizes the space business
in all of
its investment activities.
NOBLE HOUSE
PRIVATE BANKING®
will invest more than
$15 billion in
the
Martian Colony's own development program.
Das Noble House priorisiert das Raumfahrtgeschäft
bei allen seinen Investitionsaktivitäten.
NOBLE HOUSE
PRIVATE BANKING®
wird mehr als
15 Milliarden US-Dollar in das eigene
Entwicklungsprogramm
der Marskolonie investieren.
A Noble House minden invesztment tevékenységében
az űrüzletágat helyezi előtérbe.
NOBLE HOUSE
PRIVATE BANKING®
több mint
15 milliárd dollárt invesztál a
marsi kolónia
saját
fejlesztési programjába.
NOBLE HOUSE
PRIVATE BANKING®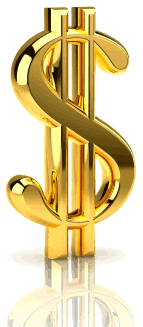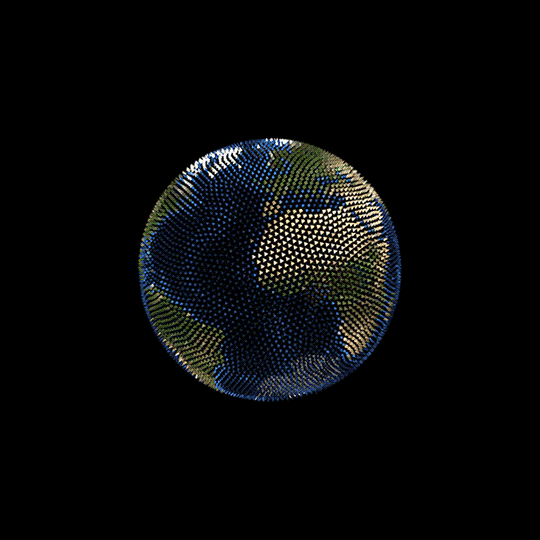 RECOMMEND FOR ALL INVESTORS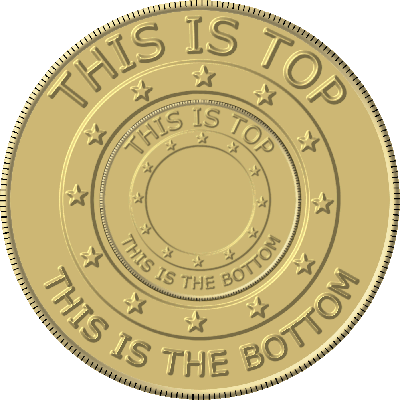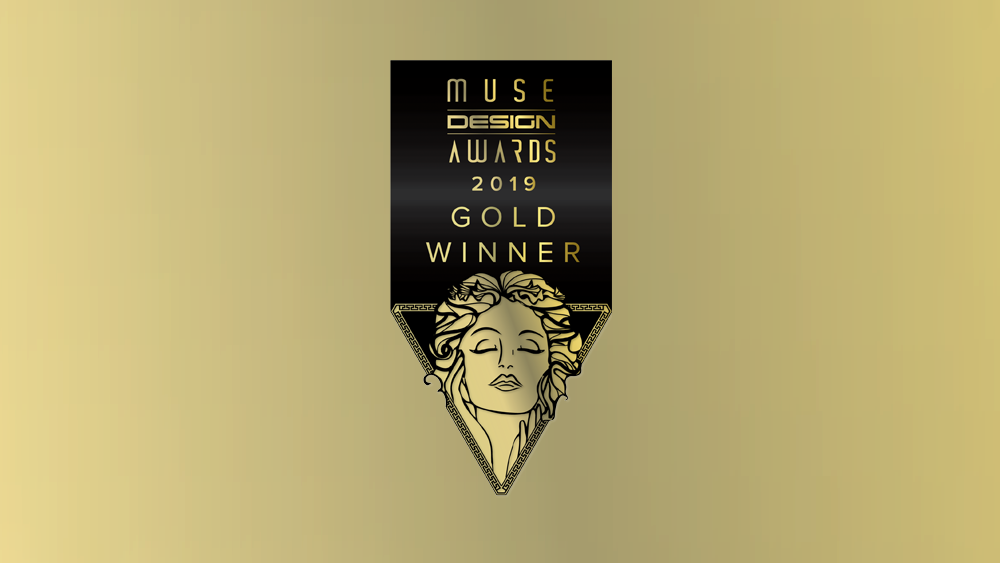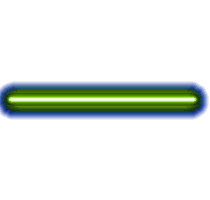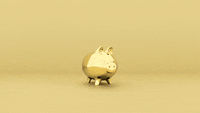 It is the first right and duty of every human
to protect their own life and interests.
Market crashes happen; it's a fact of life.
Financial independence is attainable for EVERYONE.
Without financial independence, there is neither freedom
Therefore, independence is prerequisite for effective checks.
Learn how to profit during times like this. How to Survive
and
Profit During Market Crashes.
Please don't miss out on the opportunity to learn how
to prepare
for
the next market crash.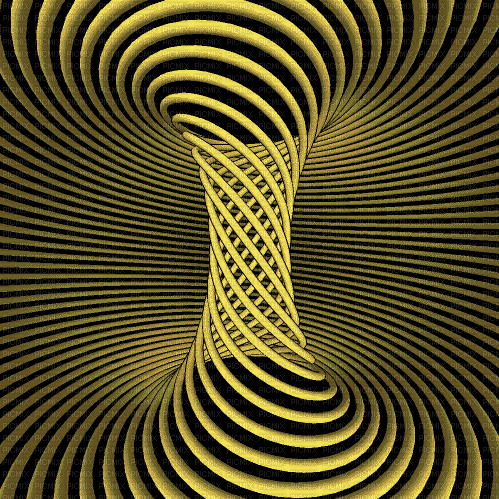 With best regards Dr. Constantin Helios
NOBLE HOUSE
PRIVATE BANKING®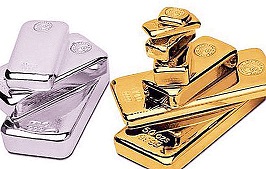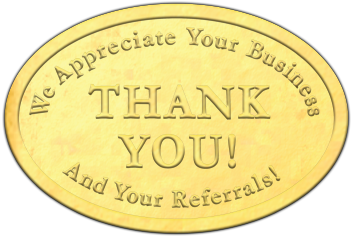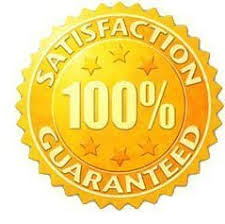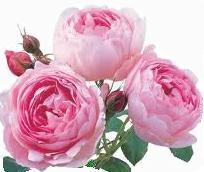 ENGLISH ROSE





SEMPER PARATUS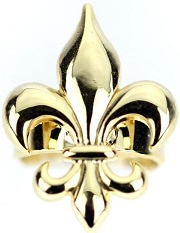 Designed by

NOBLE HOUSE
PRIVATE BANKING®

Copyright © 2007 All rights reserved